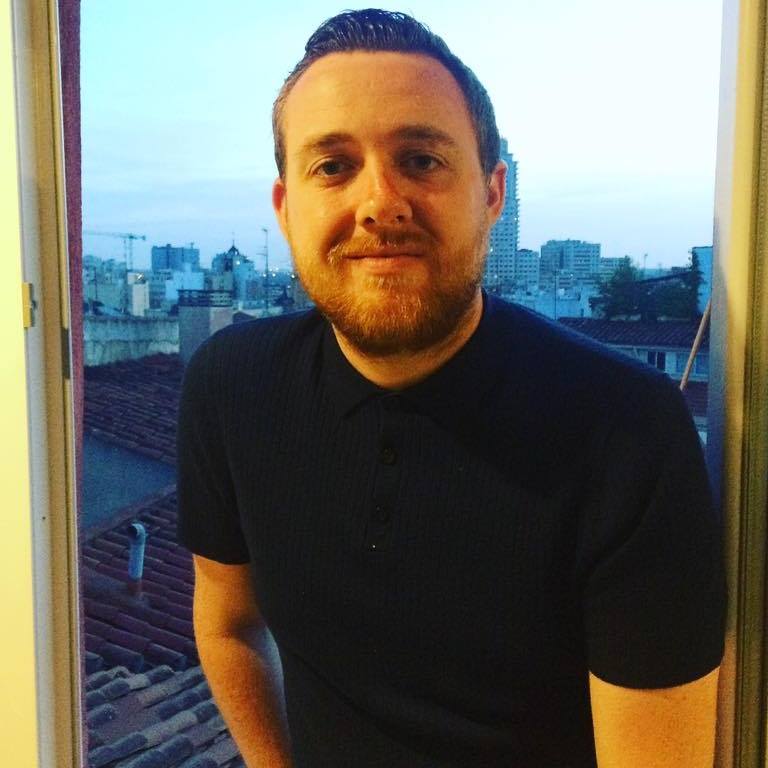 Hi, I'm Rob and I'm a second year PhD student in history and currently the Chair of our Postgraduate Forum at Newcastle. After two years in Madrid trying (and mostly failing) to speak Spanish with a Yorkshire accent, and being torn between missing my dog back in the UK, and being able to go to rooftop bars in November, I've ended up back in Newcastle – where I completed my BA and MA degrees – to continue an academic path that started out with a second year essay on the Franco dictatorship.
My thesis will explore the later (c.1964 – 1975) Franco regime's attempts to generate social and political consent during a period of growing unrest that has traditionally been seen as an era of terminal decline for the dictatorship. For obvious reasons, I haven't been able to get to Spain, so progress has been difficult, but this experience has taught me that there are always more people in the same boat as you as you might think.
A piece of advice I'd definitely give is to use Twitter as an academic networking tool, which I've only started to do relatively recently, but has already led to both productive working relationships and personal connections with other PhD students researching modern Spanish history, who are going through many of the same challenges and frustrations at the minute as me, particularly in terms of travel and access to archives etc. If all goes according to plan, the goal post-PhD would be to try and find someone who's willing to pay me to continue to think, read and write about modern Spanish history!