The Postgraduate Forum (PGF) is a society for postgraduate students of the School of History, Classics and Archaeology, Newcastle University.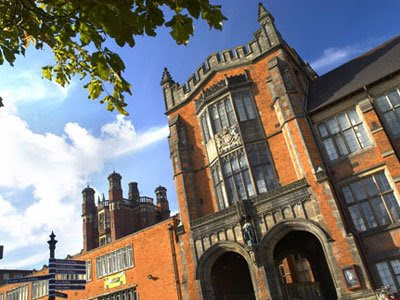 We organise and run events throughout the year for postgradutes to get involved. These include our research seminar series, which are a chance for YOU to present your work to a few friendly faces, and are a great way to practice your public speaking skills or just to get a few ideas moving! We also have hold an annual conference in May and publish an e-journal. There are so many opportunities for you to get your research out there.
There are also social events, a chance for us all to let our hair down and chill out with other people in the same boat who we might otherwise not see so much of, squirreled away in our own corners of the library!
And don't forget about our blog, which you can find on this site. A chance to read about, watch, and listen to others' experiences and research. See what it is really like to work in academia. Of course, it also offers you the chance to talk about your own experience and research – please do drop us an e-mail if you would like to get involved.
We very much look forward to hearing from you!