Welcome to our site!
We are a really dynamic and enthusiastic group of History, Classics and Archaeology postgraduates, with lots of exciting ideas being bounced around.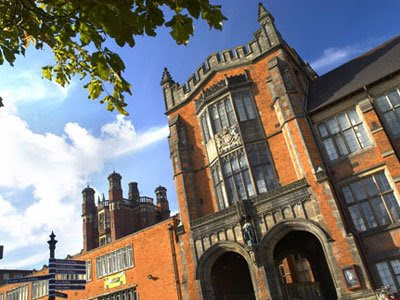 As we all know, doing your PhD or MA is hardly a walk in the park; everyone is isolated by the uniqueness of their research, which can make it seem like no one really understands what you are going through. We also know that it can be difficult for people to get involved if they don't live locally, if they work, or are doing their PhD part time. That is why, this year, we are making a concerted effort to match our lively presence within the School with a lively online presence! We have already started blogging on the School-blog, Beyond Frontiers, and you can easily find us as we will always be tagged 'Postgraduate'. If you have something you would like to blog about, whether you would like share a conference experience or a research idea, please send it to our IT Officer, Lauren, at l.emslie@ncl.ac.uk. Alternatively, if you have an idea for one and would like to chat about it, please do come and find us or e-mail one of our committee members, who will be happy to chat to you about it! If you would like more information, read our 'Letter from the Chair'.  You can also find us on Facebook or follow us on Twitter!
On this site, we aim to get to know each other better and share our research interests.  We will use this space to advertise our events and update you through our monthly newsletters.  In the next few days we will collecting information for our postgraduate profiles, which we would like to post up on this site (hopefully along with a picture, so we can all put faces to the names!).  And in the new year, we will be publishing our e-Journal.
There is lots going on, so watch this space!
The PGF committee.