Burn's weekend saw a UNOC group travelling up to Edinburgh for the annual EUOC big weekend, in anticipation of some exciting orienteering and ceilidh dancing.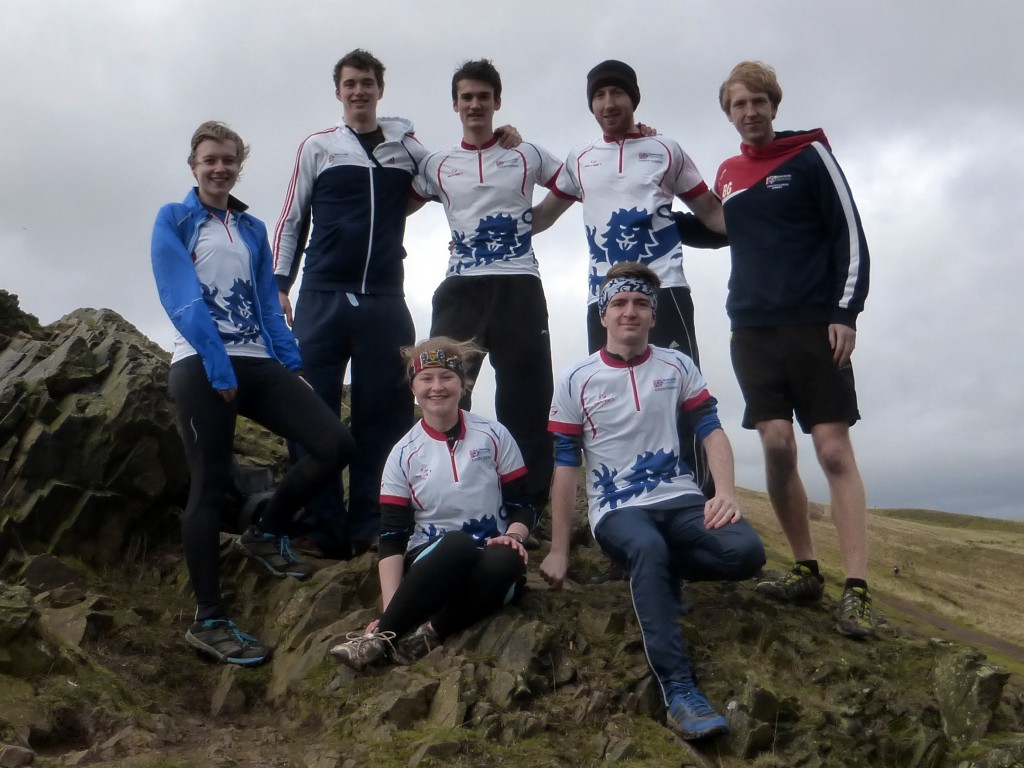 On the Saturday the Edinburgh city race provided some well-planned courses taking in all the key areas, from the university campus, housing estates, the Royal Mile, the infamously trickly multi-levelled Exchange district, and finishing on the meadows. With some members running in excess of 11 miles, some well-earned recovery was required.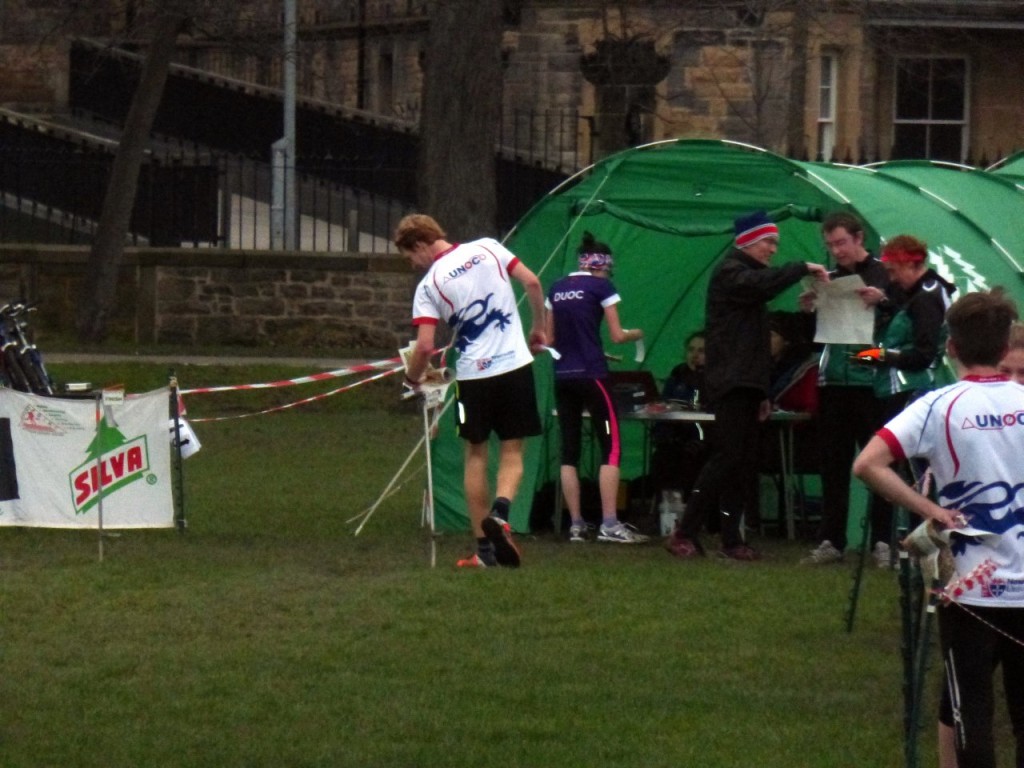 However what we got instead was the big weekend ceilidh, fusing a combination of traditional dancing and haggis into an excellent evening. On Sunday the classic event on Arthur's Seat had some brilliant courses with a blend of fine navigation and big route choice providing the main interest, although the uphill legs were particularly tiring!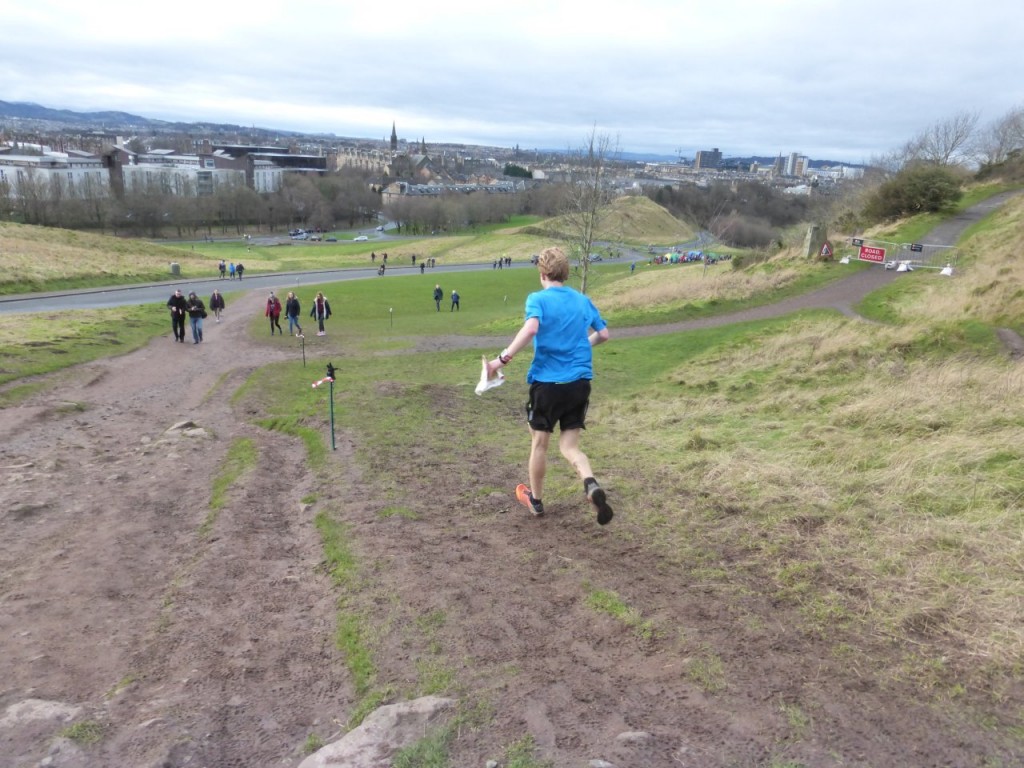 Thanks to everyone who came along and also to EUOC for putting on such a great set of events. We'll definitely be back next year! Results