Newcastle University Athletics & Cross Country club hosted their 3rd Cow Bell 5k Road Race on Saturday 23rd March 2019 at Newcastle Town Moor.
Results: RESULTS-2019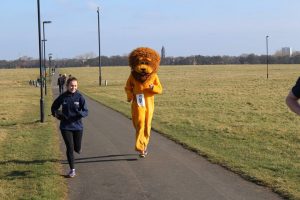 For more information check out the Facebook event.
Course Map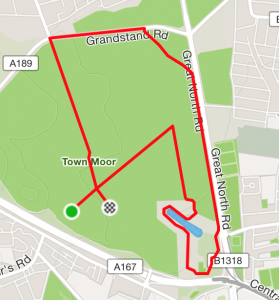 Start at the green marker, finish at the checkered.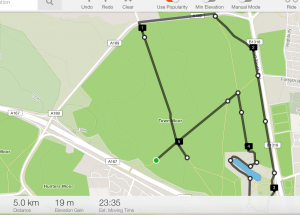 Numbers indicate the distance in km.