PvP 2018 Report in the courier
Thanks for coming!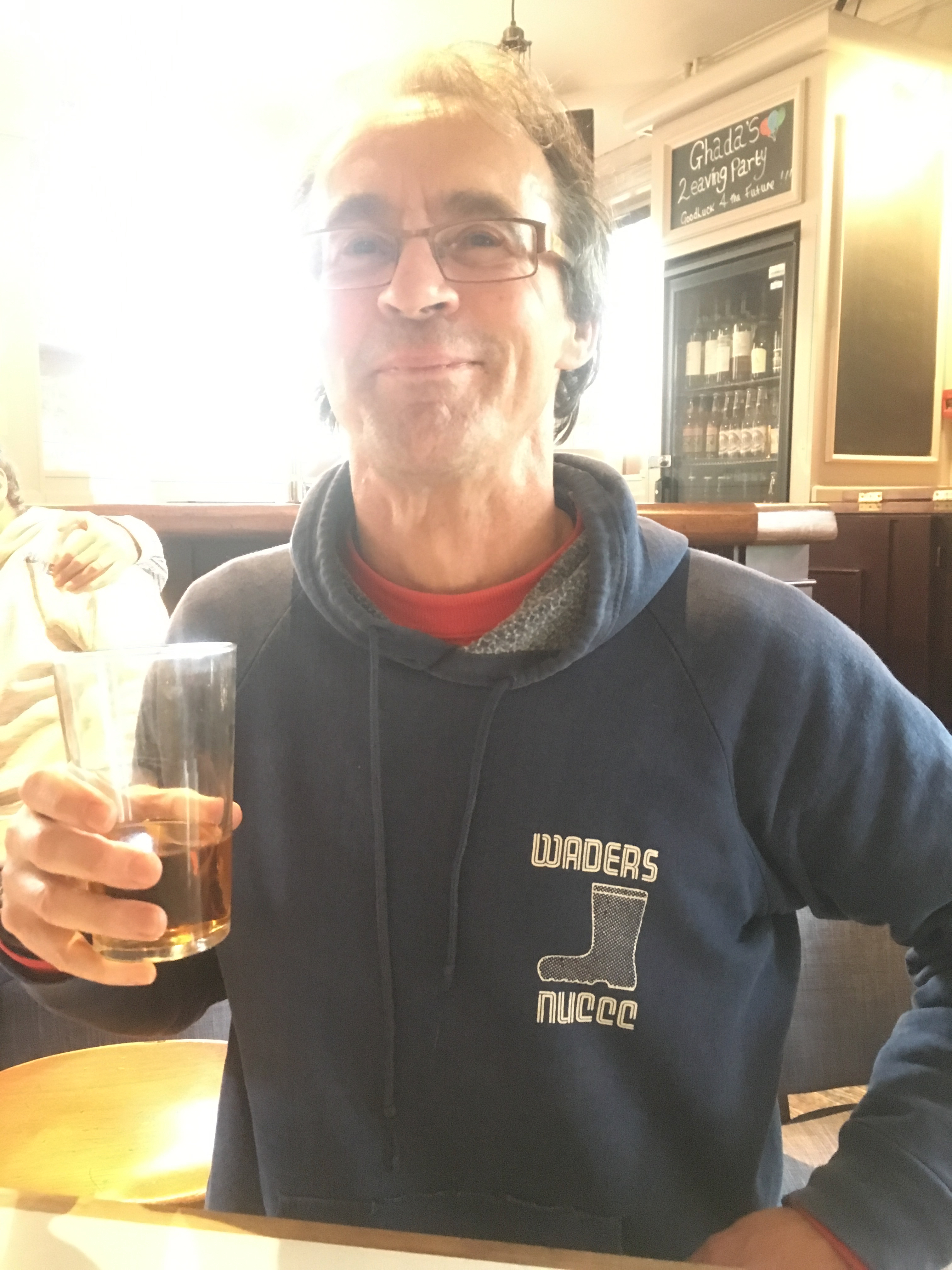 Alumnus Ian Aitchinson sporting vintage 'Waders' kit.
***
PvP 2018 is scheduled for 28th of April.
Our Past vs Present is when we welcome back alumni of the club to participate in a couple of races.
Both current members and alumni are welcome to attend.
This year race is a mixed-distance relay around exhibition park, so everyone can get involved. Teams will include both past and present members. We will then head to the North Terrace for pizza and drinks and to take a look at the club bibles. 🍕🍻🏃🏃‍♀️(The bible is a book made by the club, which is filled with results, gossip and stories from the year.)
We'll meet at the sports centre at 12pm.
🌞🌞🌞