President – Katie Travers 👑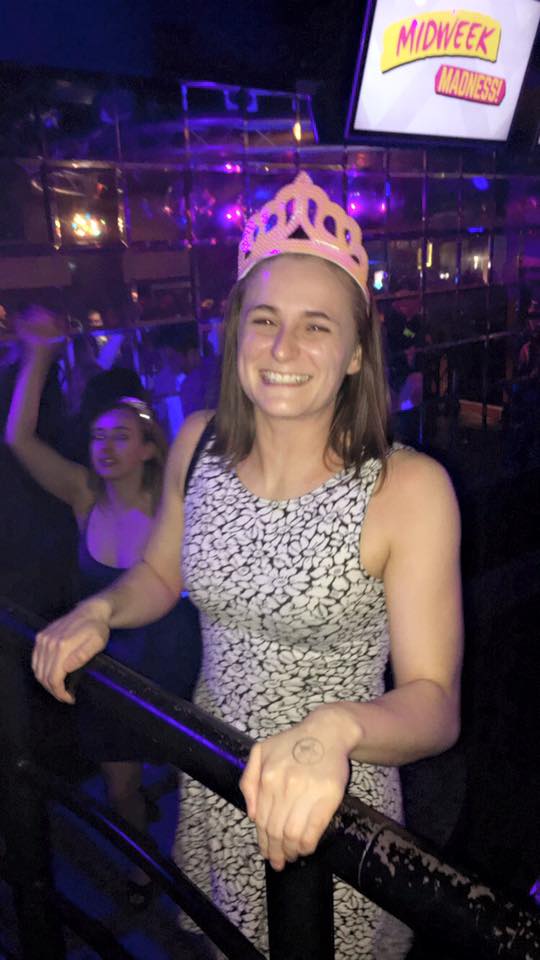 Katie is in her fourth year of the club and is stepping up to the Presidential role this year. With two years of athletics captain she is very confident in running a good show. When she isn't drilling and filling teeth as a 5th year dental student, she is tearing up the track as a sprinter – and occasionally a *cheeky* shot putt. Katie can also be found at at the gym with other powerlifters. Other than running and studying, she is quite the geeky one building computers and playing video games. But on a night out, after a few glasses of wine she knows how to have a good time.
Vice President – Will Stockwell 🌊
Will is a 4th year Fine Art student and thrilled to be returning to the committee. He is an experienced middle distance runner who has represented his home county of Kent
🐴

He is excited to organise Warm Weather Training having traveled to Portugal with the team for the last 3 years. He loves to dance and is known for his trademark "wavey" moves – just don't suggest a trip to Flares to him.

Secretary – Georgia Mulraine 🍉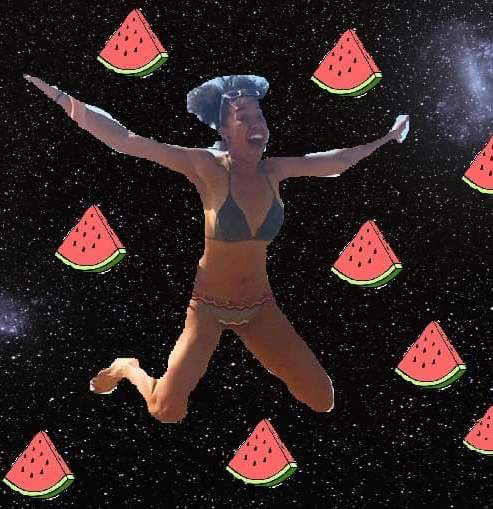 Georgia originally came to University to study Law and row but she realised that the 5.45am starts and the large stints in the library were not for her. She would rather study English LITerature, join the track life and complete large stints at WHQ (and occasionally Flares😡). She is excited to start middle distance training next year, having previously competed as a sprinter. Georgia believes she is perfect for the role of secretary, having eloquently phrased in her AGM speech: "I'm studying English Literature so I should be good at writing stuff." You'll find G updating her (mediocre) Spotify playlist and attempting to join in with the *spicy* XC sessions.
Treasurer – Will Edwards 🍷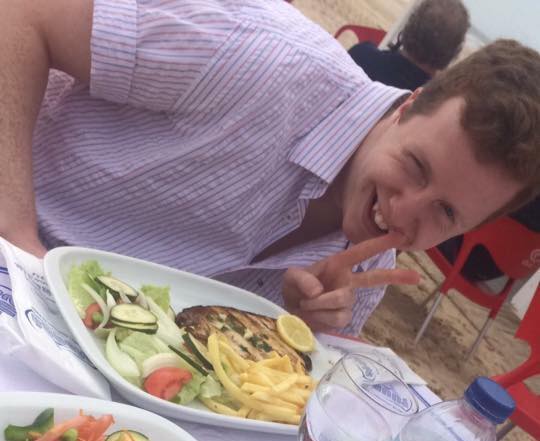 Pseudo-Will is a third year Maths student looking forward to dealing with all the wonderful numbers he'll face as treasurer. He only starting sprinting at University, but has quickly and consistently grown to become the fabulous runner we see today. WillEd is known for his 'larger-than-life' personality, sense of 'humour' and magnificent 'golden' hair. Some highlights for him have been going to Edinburgh with the XC team (and every pillow case that came with it) and going to Portugal for the last two years for warm weather training – but mainly the cheap wine.
XC Captain – James Anthoney 🌹
After rumours of retirement, thir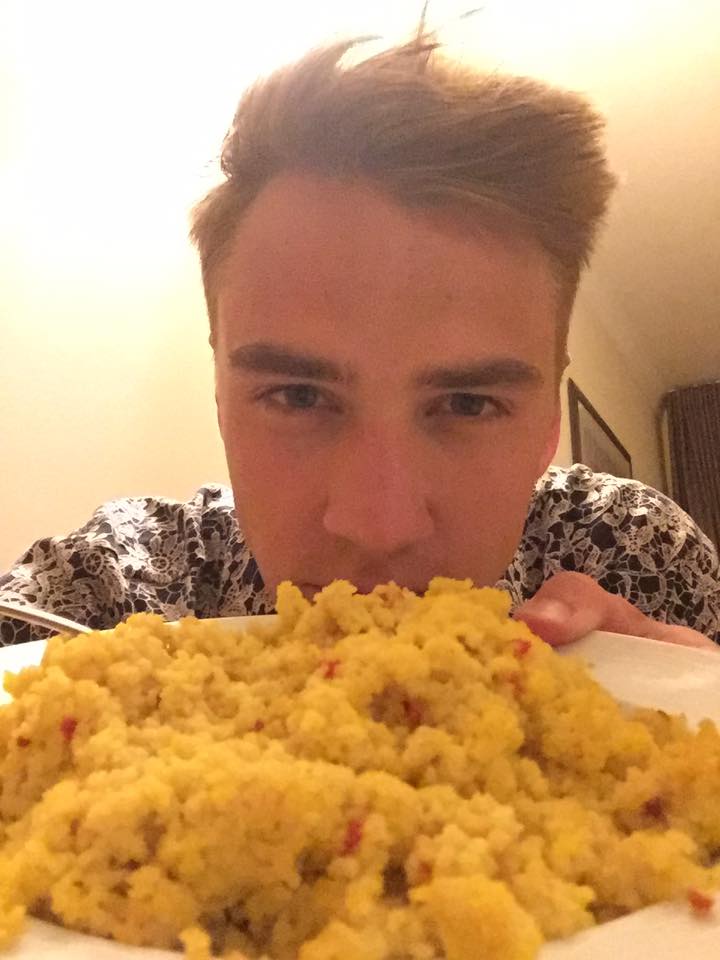 d year Mathematics student is back as a keen 'mathlete' ready to share his 10 years of running expertise. He is known by the fans for his dazzling northern charm, spicy hairstyles, and truly inspirational posts on the NUAXC Facebook group💪🏼. Catch ya boy at all the races, warm weather training or enjoying some cold ones with the boys on Osbourne Road – or Flares😡.
XC Captain – Shona Haston 🏃🏻‍♀️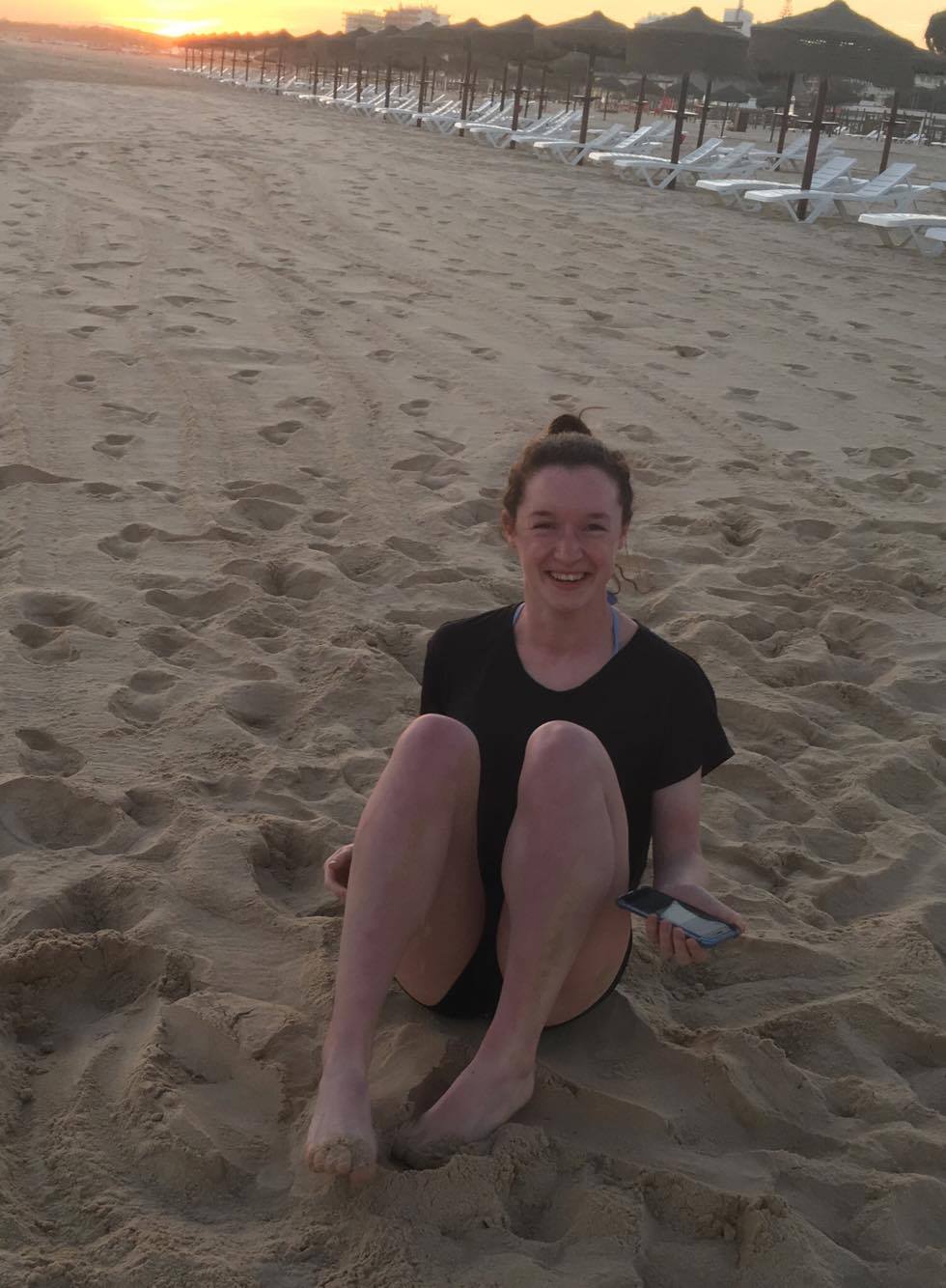 Shona is a second year Mechanical Engineering student with 9 years running experience. She has represented the North East and coached athletics for 4 years. She runs cross country and middle distance and loves the track sessions. She's looking forward to more weekends away racing (and the nights out after) and warm weather training. Away from the track you'll find her playing football or dancing her cares away in Flares😡
Athletics Captain – Cameron 'CJ' Cutts 😎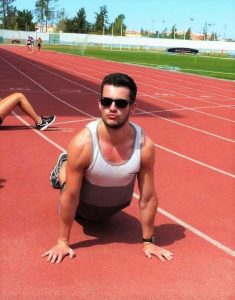 As a self-professed natural leader and pre-workout junkie, CJ never skips a training session or a business meeting🇯🇵. Once a keen little rower, CJ turned to athletics when arriving at university and has since reached the BUCS 800m final and been crowned NE 800m champion. Surviving solely on meal replacement bars and protein shakes, this fresher-predator is known for his (impeccable) jaw-line and the urge to get topless.
Athletics Captain – Poppy Briggs 💁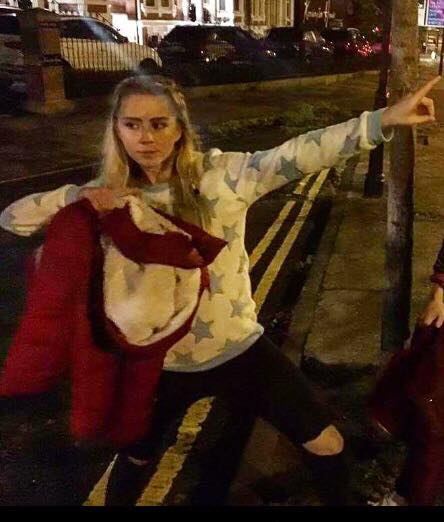 Although only in her second year of the club, Poppy believes she's as keen and dedicated as it gets. She'll be completing a Masters this year so you're be more likely to see me at the track than on a social (her masters has nothing to do with this – she likes to think she's grandma trapped in a child's body). Find Poppy in one of Newcastle's numerous brunch spots or throwing some weights around the gym. She can't wait for a great season!
Welfare Officer – Jo Baker 🍀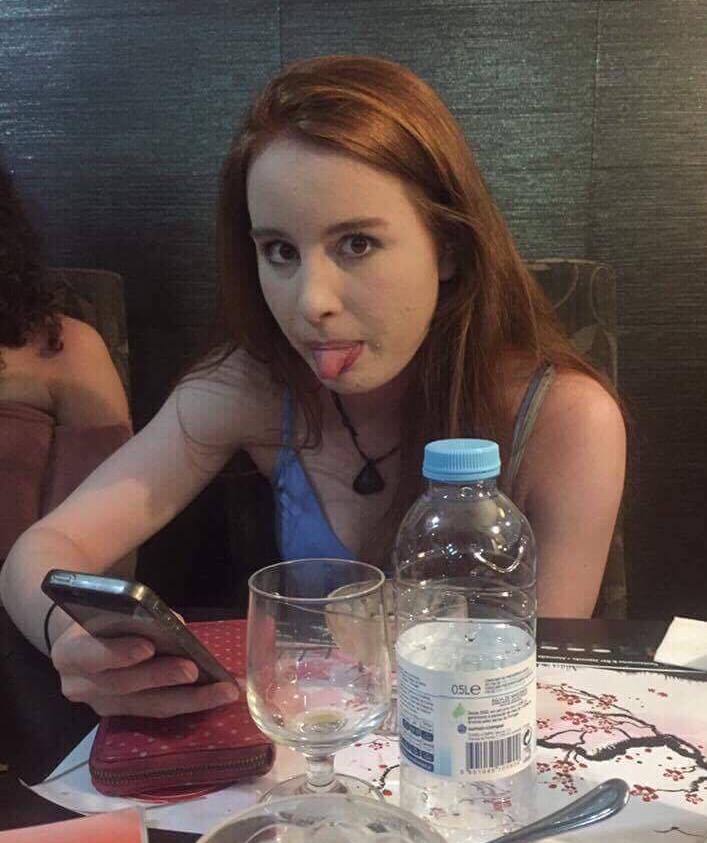 Josephine is a second year Speech and Language Sciences student who is always laughing. After only running for a year she has quickly become addicted to the track, trying any new events she can. As the first NUAXC Welfare Officer, Jo now has an excuse for talking so much. She is excited to kick-start our charity campaign, as well as getting sunburnt again in Portugal☀. Jo is known for making bad jokes and being super smiley. Find Jo enthusiastically supporting Ireland in the rugby, being tagged in dog memes and dancing her heart out in Flares😡 with the gang.
Social Secretary – Jack Holmes 🍻
This 'legend' is a second year in the business school. He runs Cross Country and always very committed to the socials. He is really looking forward to organising new events and welcoming freshers to the club. He has many years of experience in running in his home town Edinburgh. He's usually found in Soho… and then a chippy.😔